My wife bought me a Primos Trigger Stick for our Anny and as is was looking at it, It said that you could put a video camera on it by takeing off the Vhead. so it got me thinking if a video camera will fit on it then the Vhead should fit on a Tripod.
Got the Vhead off the stick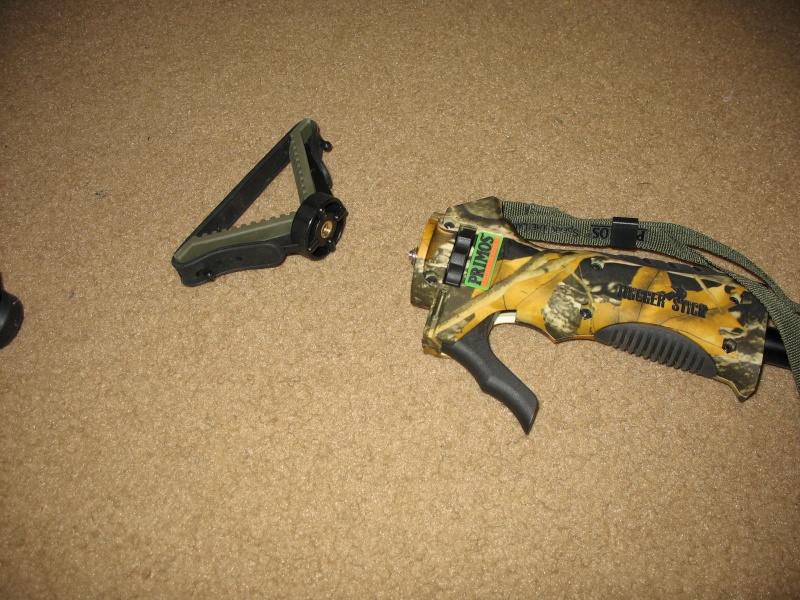 Then started looking at the tripod to see if the Vhead would fit on it, and it did but I didnt like it on there when attached to the fliud head
I figured out that the fliud head would come off the tripod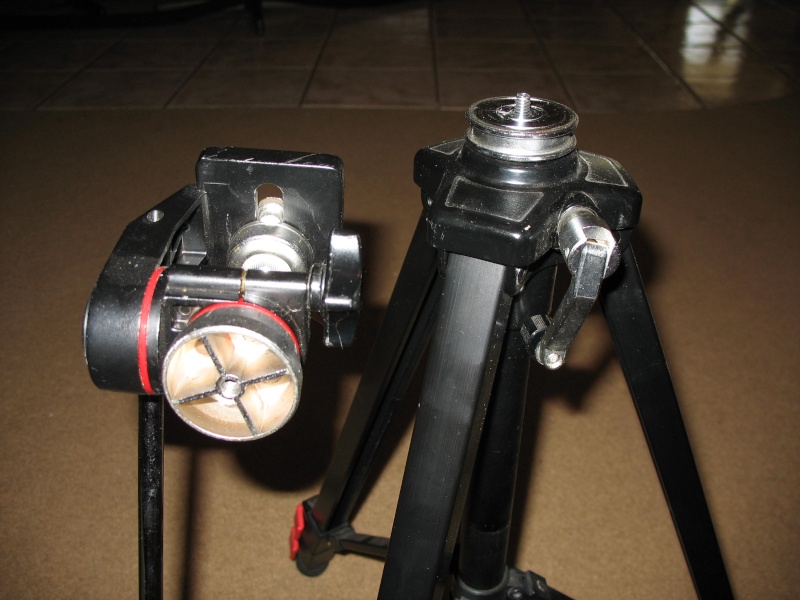 And that the Vhead would attach back were the fliud head did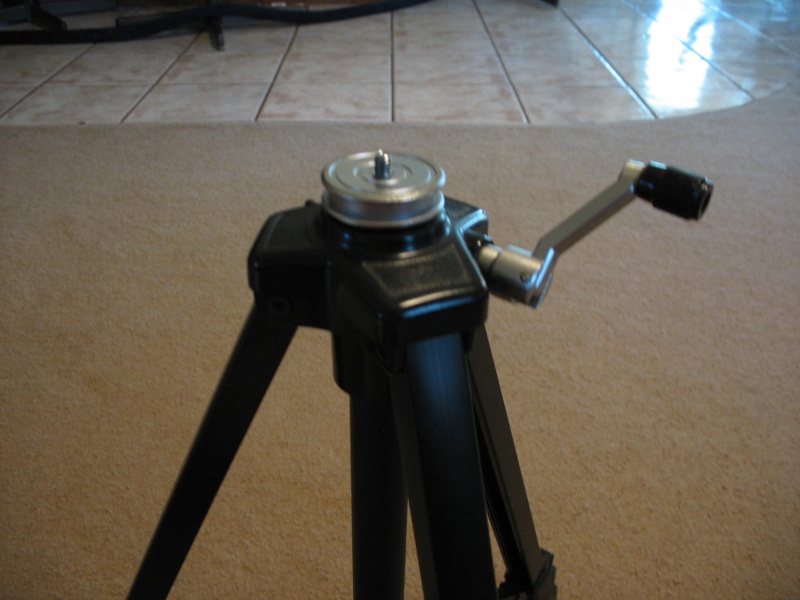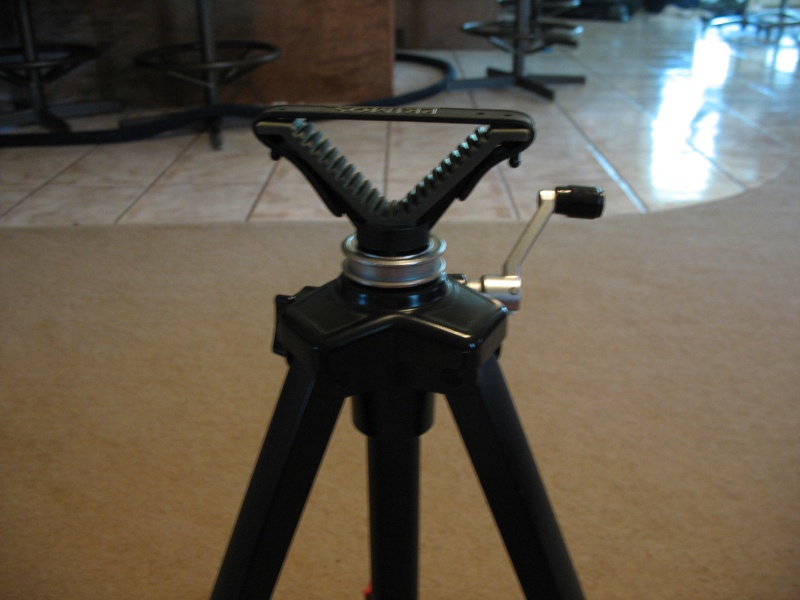 And now I transformed A video tripod into a nice and sturdy adjustable Shooting tripod

for the kids and I to use when turkey hunting,all I need to do is through some camo tape on it and its good to go.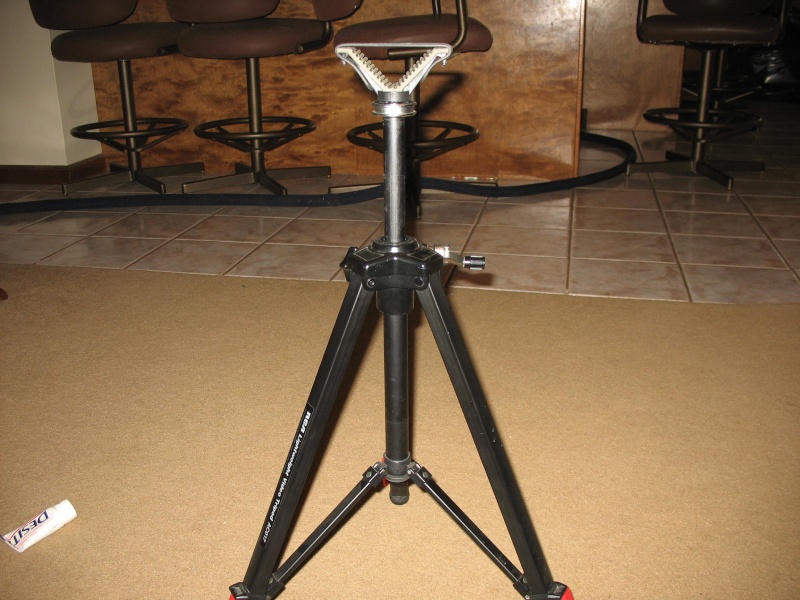 What do you all think, am I brilliant or what